GET THE LATEST ESTATE SALES ALERT!
Montreal's Premier Estate Sale and Appraisal Company
Established 25 years ago, Ronda Bly Estate Sales & Appraisals offers over 45 estate and moving sales annually. Our team is made up of knowledgeable and seasoned professionals. We work with individuals, families, institutions and estate settlement experts to acquire estates with quality content such as fine arts, Canadian and international paintings, sculptures, decorative objets d'arts, luxury items, modern design, jewelry. antiques and home contents.
Ronda Bly is highly qualified to appraise every type of personal property. Ronda is a Certified Personal Property Appraisers and accredited member in good standing of the CPPAG (Canadian Personal Property Appraisers Group). and has been trained in the Uniform Standards of Professional Appraisal Practice (USPAP).
We are a full-service liquidation company in the Greater Montreal Area and we can assist you with an attentive, personalized service to liquidate an estate professionally, efficiently and profitably.
Ronda Bly holds a B.Com. and an M.Ed. in Counselling Psychology from McGill University. As a former psychotherapist and mediator, she has dealt with individuals, families and aging seniors who were in life transitions that often involved dealing with loss of life, leaving one's home, separation, divorce or relocation. Moreover, she has taught art to children, seniors and as a painter and sculptor herself, she has a tactile appreciation of the many objects she appraises.
All these experiences and accomplishments have allowed her to personalize each sale. She understands that handling a loved ones' estate or liquidating your own items can be an extremely emotional task.
Ronda's goal is to use her drive and passion for her work to eliminate the unwanted worries and stress that accompany such situations. Her meticulous approach in customizing each clients needs for their sale has proven successful time and time again.
Honesty, confidentiality and professional integrity are paramount to us and in our service to you. For these reasons, Montreal's most respected families choose Ronda Bly Estate Sales & Appraisals.
To book an Estate Sale or an Appraisal please contact us by clicking on the button below.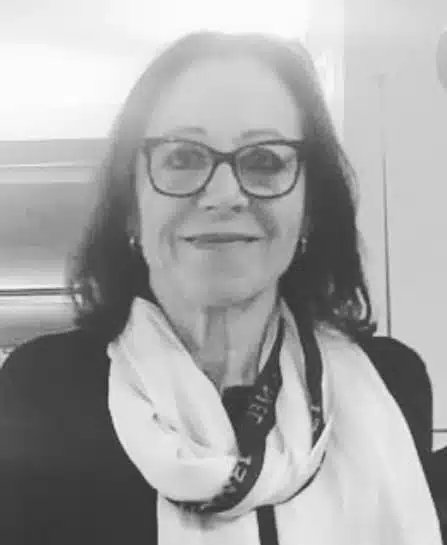 Our appraisals include on-site examination of the items, inventory of the items to be appraised and digital photographs. Any relevant documentation such as invoices, receipts or old appraisals will be considered when assessing the items. After the information on the items to be appraised has been collected we will proceed with the research.